Rudra Realtors is a real estate consulting firm, we have helped hundreds of people settle in their dream homes and offices. Our team is professionally competent to understand your property requirements and get the right  property in their desired locations, Our dedicated team of professionals, who goes an extra mile to find out the renting our buying solutions of our clients. 

We offer the services for buying property, sell property and rental property as a real estate agent. In addition to this, we also provide "Home Loan" services, Working for us is a team of deft professionals, who are specialized in paying utmost care to the personal choices, location preferences and budgetary constraints of our clients while offering these services. We deal in various types of residential and commercial properties.
We offer the services for buying property and sell property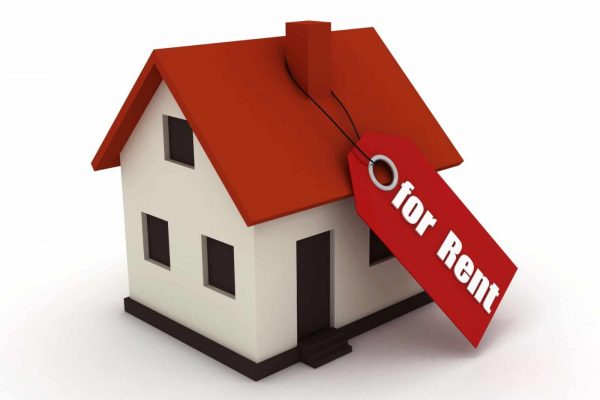 We offer the to-let services for tenants and house owners in a very professional way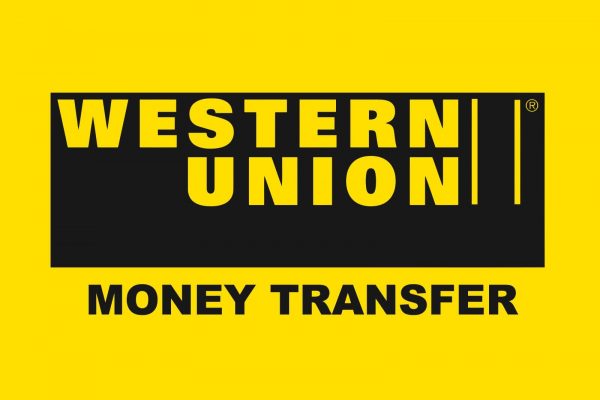 We also offer the money exchange service for all countries
Our clients get personalized, individual attention. We are very careful to consider that our business activities may have deep and overriding consequences in people's lives and livelihoods. After all, finding a good property is a key element in living a happy and fulfilled life.