READY TO MOVE 1BHK, 2BHK & 3BHK APARTMENTS, LUXURIOUS VILLAS, INDIPENDENT HOUSES & COMMERCIAL PROPERTIES.
Rudra Realtors is a real estate consulting firm, we have helped hundreds of people settle in their dream homes and offices. Our team is professionally competent to understand your property requirements and get the right  property in their desired locations, Our dedicated team of professionals, who goes an extra mile to find out the renting our buying solutions of our clients. 

Quality: We deliver only excellence and aim to exceed expectations in everything we do and Integrity: We conduct ourselves in the highest ethical standards, demonstrating honesty and fairness in every decision and action.
Looking For Your Dream Home?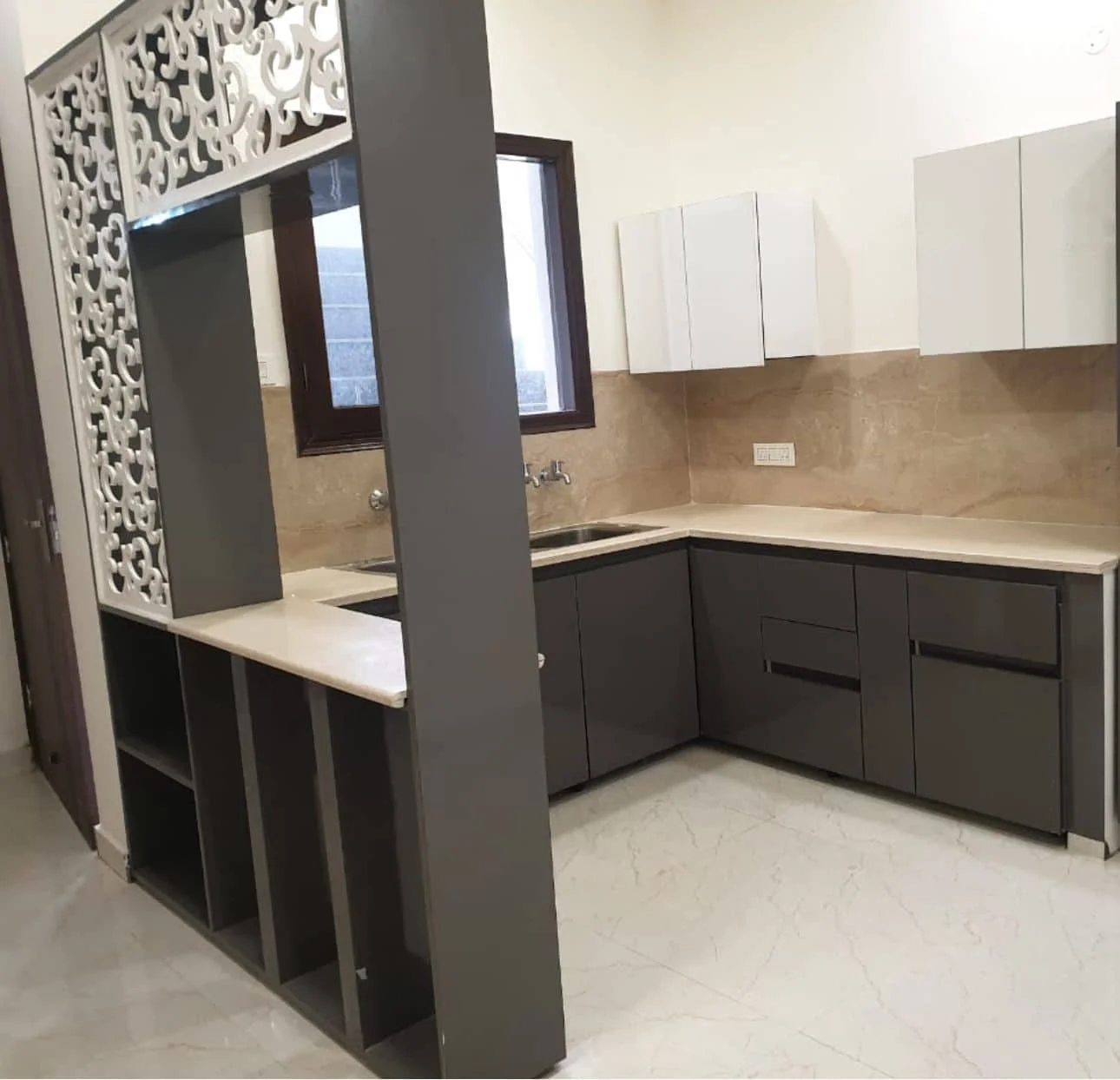 Gold Affordable Luxury Floors
Gold affordable luxury floors in sunny enclave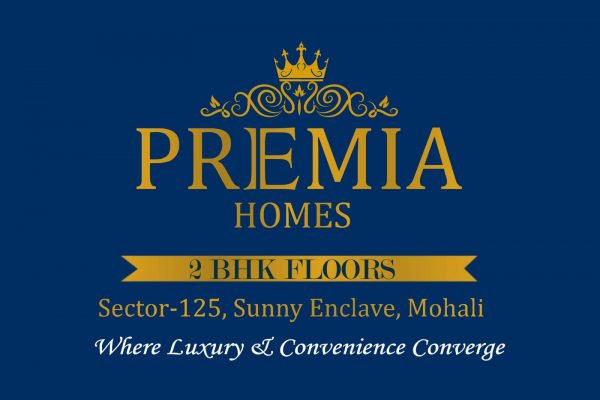 ₹ 26,50,000 (Starts from)
2BHK in Sector 125, Sunny Enclave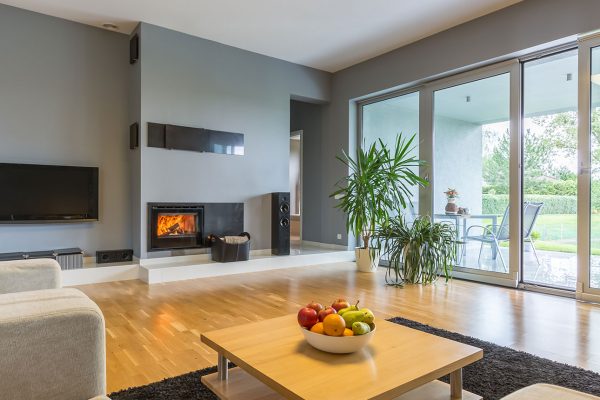 4BHK in Sector 125, Sunny Enclave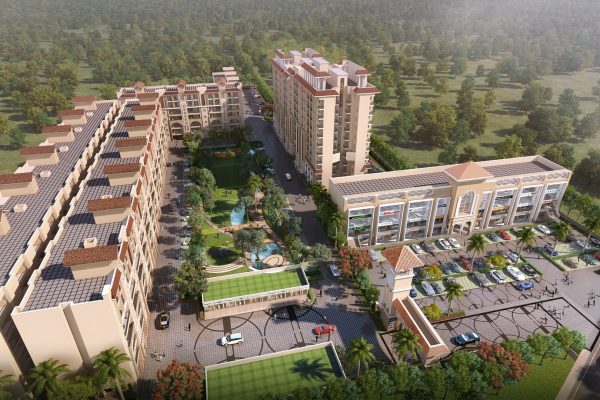 ₹ 19,90,000 (Starts from)
1BHK, 2BHK & 3BHK in Sector 127 
Benefits of staying in Greater Mohali (Kharar) 
What do customers say about us